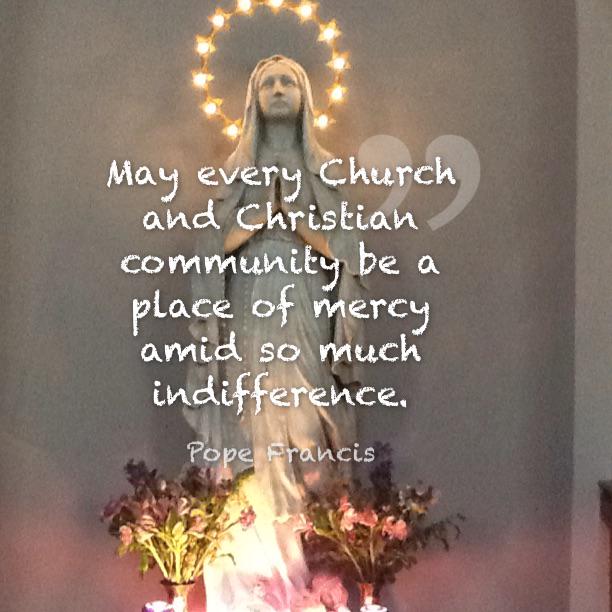 Canadian Conference of Catholic Bishops
Catholic Scouting – Maryvale Academy, 2191 Benjamin Ave
"CORAM DEO" CHOIR PROGRAM FOR CHILDREN, YOUTH AND ADULTS: St. George Parish (Westboro – 415 Piccadilly Ave.) new choir program for sacred music and chant. "Coram Deo" ("in the presence of God") welcomes all ages 8+. Commitment is 2 Monday evening practices/month and singing at the 9:00 a.m. Mass the last Sunday of each month. Led by Dr. Brian Butcher. Info: Sheila Hill, Administrator (coramdeo@saintgeorges.ca)
Madonna House – Combermere, Ontario
THE MEN OF THE EUCHARIST: To all men of the Ottawa diocese. Are you looking for a Catholic Men's Fellowship where you can enrich your faith and journey with other men who support each other in becoming the men God has called them to be? The Men of the Eucharist has been in existence since 2009 and continues to touch the hearts of many men around the diocese. The monthly gathering is every first Friday at the Diocesan Centre, 1247 Kilborn Place, 6:00 – 9:00 p.m.  Info: Keith Doucette (jp2centreottawa@gmail.com); (613-325-5447).
EMERGENCY SPIRITUAL CARE ASSISTANCE TEAM:The Ottawa Hospital needs volunteers on stand by for the Emergency Spiritual Care Assistance Team which responds to local disaster situations by working as integrated team members alongside responders from other disciplines. Information: Linda Miller (escat@toh.ca) or (613-798-5555 ext. 16193)
FYMO website: Resources for family and youth ministry during COVID-19. There is a new section on mental health for families and youth.
Knights of Columbus – St. Patrick's Basilica
ST. PATRICK'S HOME OF OTTAWA FOUNDATION